Mixed messages on greening the roads

on May 11, 2021

Transport Minister silent on latest cost of $1.3b Auckland road ... The briefings were to update Wood on the Transport Emissions Action Plan (TEAP) ...

Displaying items by tag: transport emissions

on May 10, 2021

Displaying items by tag: transport emissions. 0 ... 8x8 Enhances Microsoft Teams with New Integrated Business Messaging Features ... EVANPOYNT and Stylumia partner […]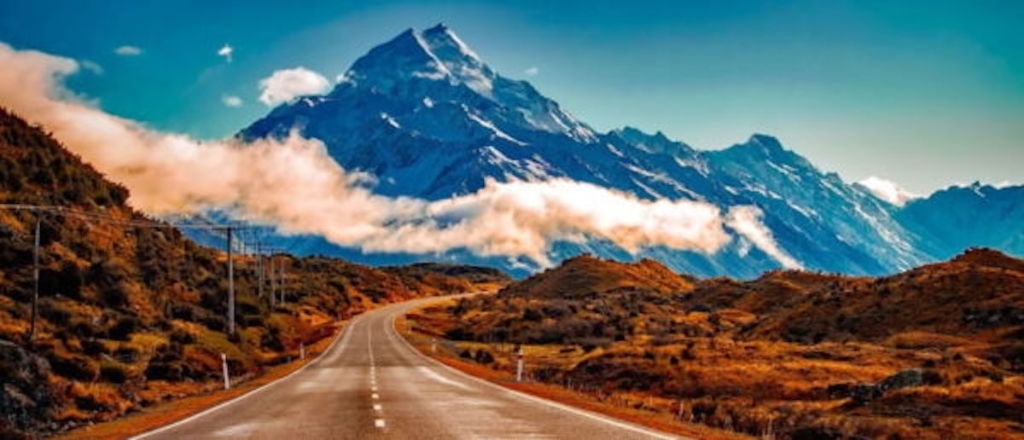 RCA Forums enable members to exchange information and provide updates on sector working group activities, proposed legislation, new standards and guidelines, highway and procurement strategies and other issues relevant to road controlling authorities and the other member organisations. A full index of forum resources is here.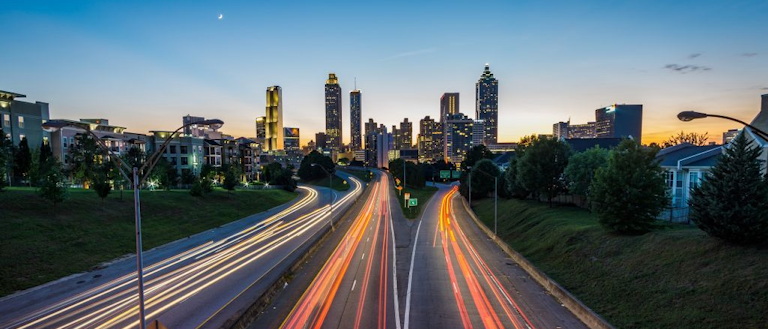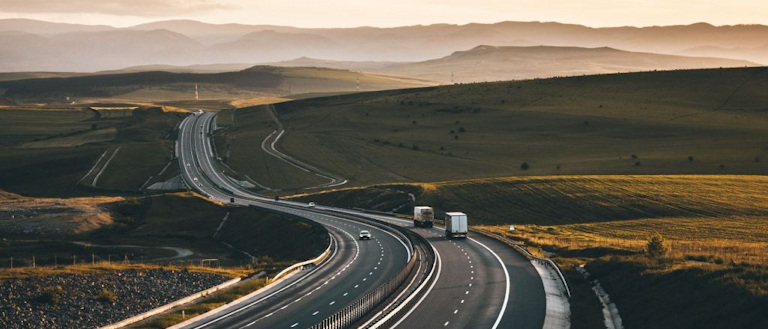 The Road Controlling Authorities Forum (New Zealand) Incorporated (RCAF or RCA Forum) is a closed, non-political incorporated society of road asset managers and roading professionals from all territorial local authorities (except the Chatham Islands Council), the Department of Conservation and the New Zealand Transport Agency.