Taco Bell opens its doors in Christchurch

on June 21, 2021

Traffic management was in place on Monday but the drive-thru and delivery service will be opening in the next few weeks. The Christchurch restaurant ...

Work on Hataitai roundabout set to start

on June 20, 2021

There will be a road closure on part of Waitoa Road during construction, with traffic management directed alternative routes in place. As with all the ...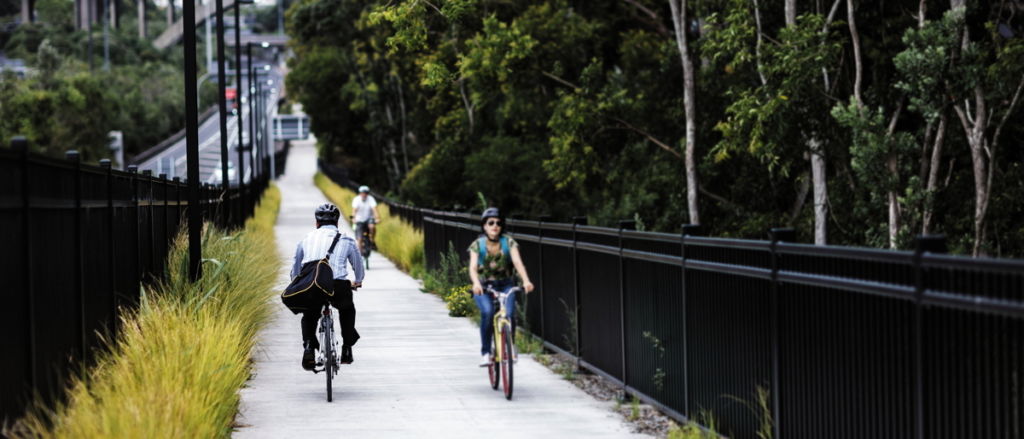 RCA Forums enable members to exchange information and provide updates on sector working group activities, proposed legislation, new standards and guidelines, highway and procurement strategies and other issues relevant to road controlling authorities and the other member organisations. A full index of forum resources is here.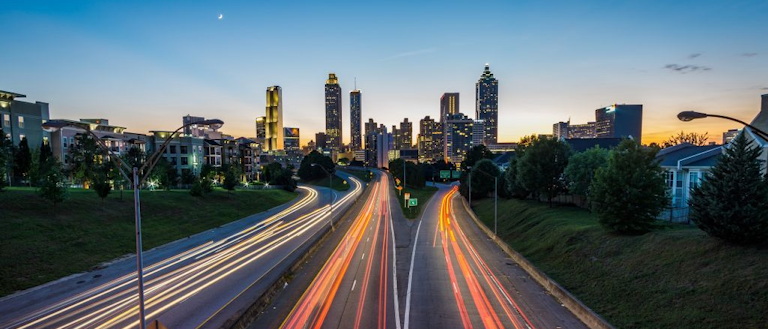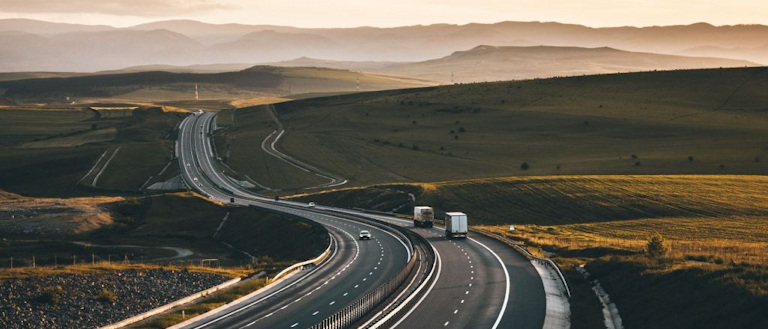 The Road Controlling Authorities Forum (New Zealand) Incorporated (RCAF or RCA Forum) is a closed, non-political incorporated society of road asset managers and roading professionals from all territorial local authorities (except the Chatham Islands Council), the Department of Conservation and the New Zealand Transport Agency.