CP Daily: Tuesday April 20, 2021

on April 21, 2021

If the EU's carbon market is to be expanded to road transport and buildings, ... offset project developers have challenged Peru's new forest emissions reference ... New […]

Food systems drive a third of greenhouse gas emissions, study estimates

on April 20, 2021

Kiwifruits may grow in New Zealand, but they can be flown across the world to ... There's also the exhaust from the trucks, trains, ships and planes that ...

EVs - not as bad but still not good

on April 20, 2021

One of the authors of a recent paper comparing the costs and emissions of electric and ... They also looked at the emissions reduction potential of EVs. ... EV could […]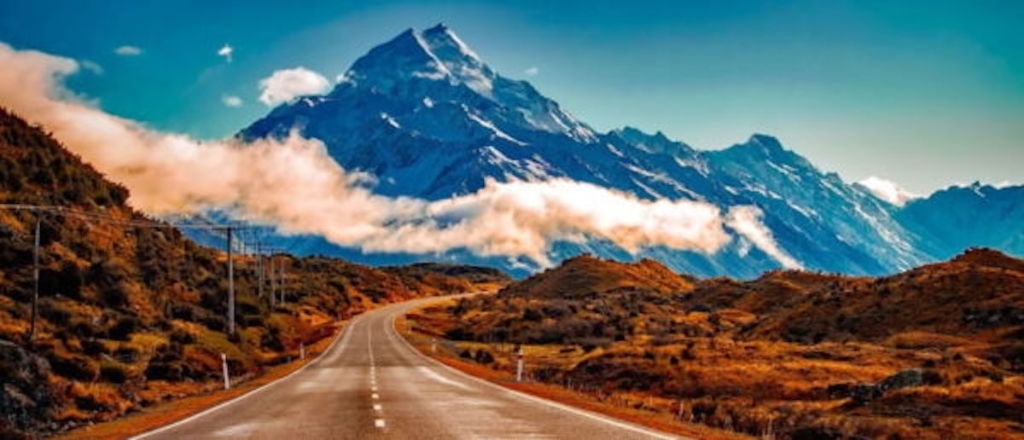 Thank you for your feedback

20/04/2021

The survey is now closed.  The Executive Committee will meet on the 21st of May to discuss the results of the survey and future work programme.

Take our survey

01/04/2021

The RCA Forum Executive is keen to hear from you. COVID-19 has put a halt to the networking programme during 2020 and the plan is to gear up to deliver a rich and interesting programme over the next three years. If you haven't already, please engage in a short survey that will help us develop the programme to meet your needs. You can access the survey here if you haven't already received it.

New look for our website

17/03/2021

Website now refreshed and designed to provide easy access to the resources you need to make better decisions in your roles.
RCA Forums enable members to exchange information and provide updates on sector working group activities, proposed legislation, new standards and guidelines, highway and procurement strategies and other issues relevant to road controlling authorities and the other member organisations. A full index of forum resources is here.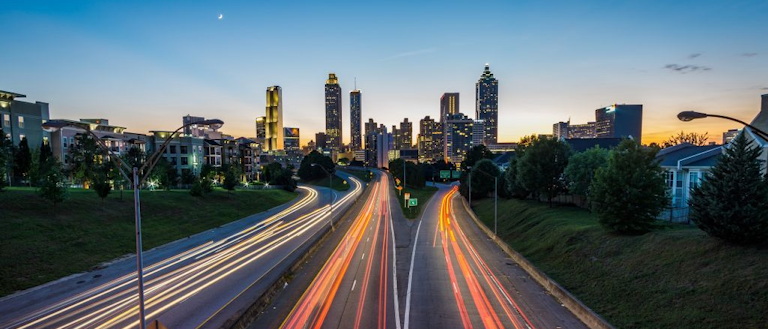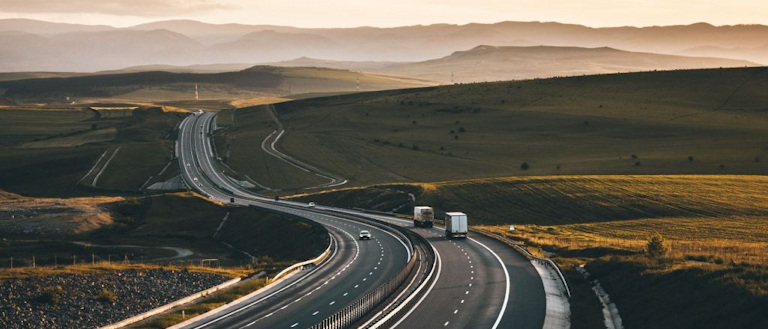 The Road Controlling Authorities Forum (New Zealand) Incorporated (RCAF or RCA Forum) is a closed, non-political incorporated society of road asset managers and roading professionals from all territorial local authorities (except the Chatham Islands Council), the Department of Conservation and the New Zealand Transport Agency.