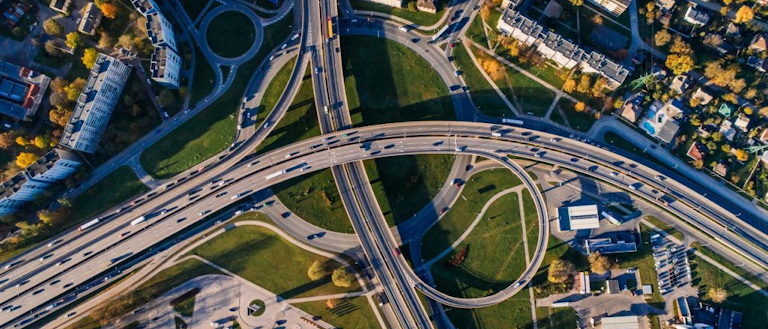 What's new
Recent announcements from RCA Forum and members.
RCA Forum Event – 21 April 2022
04/04/2022
We are excited to confirm the next Forum will be on 21 April 2022 via Zoom from 08.30 to 12.30pm.
Do you think about how reforms will impact your Council?
Do you think about how you will respond to these changes?
Do you think about how these reforms can be brought together as a cohesive whole?
If you do, register for the April forum now.  Registrations close 18 April.
The focus of this forum is to look at the significant reforms currently underway, including; Three Waters, Local Government Reform, Resource Management Act and Impact on Roading.
During the session we're going to hear from a range of speakers who will provide;
an overview of the three waters reform programme, the implementation plan and what impact this will have on council roads,
an update on local government reform objectives and timelines,
the current state of the resource management act reform process and likely outcomes,
a view on how to address the labour force shortages in the transport sector,
industry updates.
This forum will provide you with the opportunity to ask any questions you have around these topics.
Thank you for your support over the last year.  We look forward to welcoming you on the day.