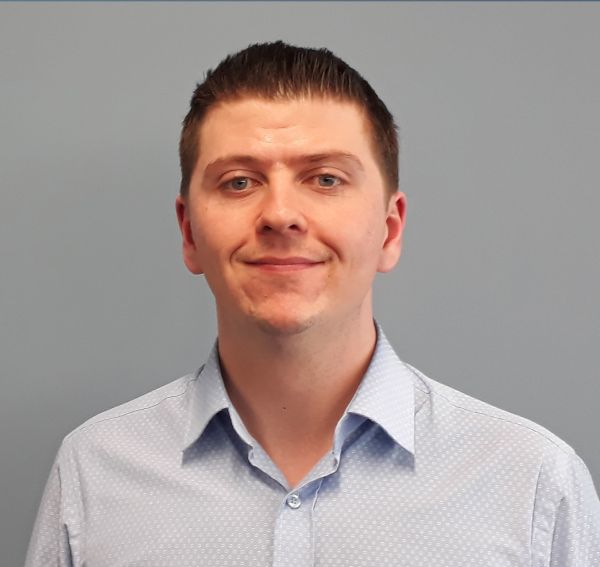 Mark Allan
Infrastructure Development Engineer – South Major Projects South-East, Integrated Networks, Auckland Transport
Mark is an Infrastructure Development Engineer in Auckland Transport's Major Projects division.
Mark is a graduate from University of Auckland. He has obtained a degree in Bachelor of Engineering (Hons)/Bachelor of Arts. He has specialised in Engineering Science.
He is working as an Engineer / Project Manager for the client side for major road development project in Auckland.