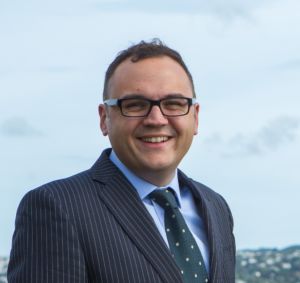 Nick Leggett
Chief Executive Officer, Road Transport Forum
Nick Leggett took up the role of chief executive of the Road Transport Forum New Zealand (RTF) in December 2018. RTF provides unified national representation for three trucking associations across New Zealand.
Nick has had a distinguished career in local government serving two terms as Mayor of Porirua City from 2010-16. Nick was first elected to the Council in 1998 aged only 19 and in 2010 was the youngest mayor in New Zealand.
Prior to joining the RTF, Nick was Executive Director of the New Zealand Alcohol Beverages Council. He is a Director of Port Investments and Wellington Regional Rail and MITO. Nick is also a trustee of the Hutt Mana Charitable Trust.