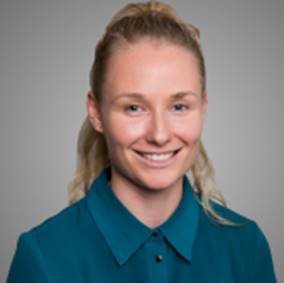 Kelsy Seyb
Principal Structural Engineer and Team Leader, AECOM
Kelsy Seyb is a Principal Structural Engineer and Team Leader in the Aecom Transport Team with over 10 years' experience in bridge and civil structure design.
Kelsy has worked in all aspects of project delivery from concept through to detailed design, design management and construction supervision for large multi-disciplinary infrastructure projects both locally and internationally.
Kelsy has recently worked as structures lead for Eastern Grade Separation on the City Rail Link (dive structure where tunnels tie-in the North Auckland Line at Mt Eden) and is currently Construction Phase Support (CPS) Structures Engineer at the CRL Mt Eden site.
Other project highlights include Newmarket Viaduct, Lincoln Rd Interchange Improvements and Transmission Gully. Kelsy brings strong technical and professional skills, gained from a variety of complex and challenging projects, coordination and leadership skills and a passion for facilitating a strong team culture with an emphasis on employee engagement and wellbeing.