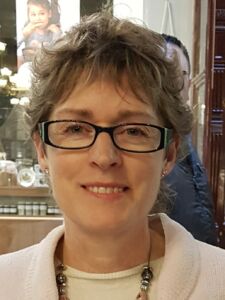 Dr Cathy Bebelman
Environment Programme Director, Auckland Transport
Dr Cathy Bebelman is a scientist with expertise in the technical areas of water quality, environmental sustainability and transport infrastructure.
Cathy has an extensive background and knowledge in the environmental impacts of infrastructure and transport networks, working as a researcher and consultant in this space for over 25 years. She uses her role to position Auckland for a lower carbon and greener future, focusing on green infrastructure and maintenance-led design.
Cathy currently leads the climate change adaptation portfolio for Auckland Transport and is responsible for developing AT's infrastructure carbon target.