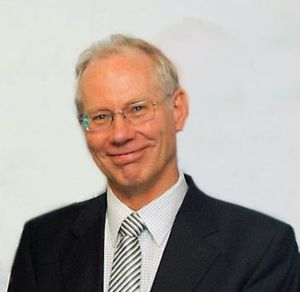 David Darwin
Lead Advisor Investment Planning
David Darwin is the Lead Advisor Investment Planning for the Transport Services group in Waka Kotahi.
He is a Chartered Professional civil engineer.
He is experienced in infrastructure asset management including the development of the state highway maintenance programme, development of asset information systems, management of transport and drainage business units, and development of the National Land Transport Plan.