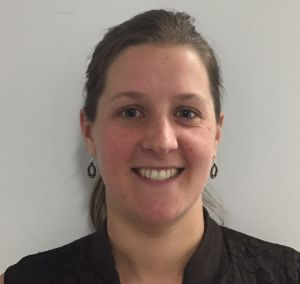 Claire Pascoe
Lead Advisor Urban Mobility, NZTA
What you are working on and what your strongest driver is that pertains to the panel topic?
Capability building programme across the transport sector for planning, investing and delivering 'multi-modal' transport systems.
National 'transition experiments' working group, to help us try new things
Research on how to classify, measure and value the place function of roads, streets and surrounding land use
Aligning road safety and access, so we can all be working towards accessible safe cities.
Developing new measurement frameworks to shift from a focus on 'efficiency' to a focus on 'accessibility'
Supporting a project to evolve the ONRC in urban areas
What are the pain points that relate to this panel topic?
Innovating 'processes' in the transport sector
Building social license for road space reallocation (eg. Carpark removal)
Integrating with land use planning and urban design to support 'systems thinking'
Assessing 'value' in 'value for money' discussions