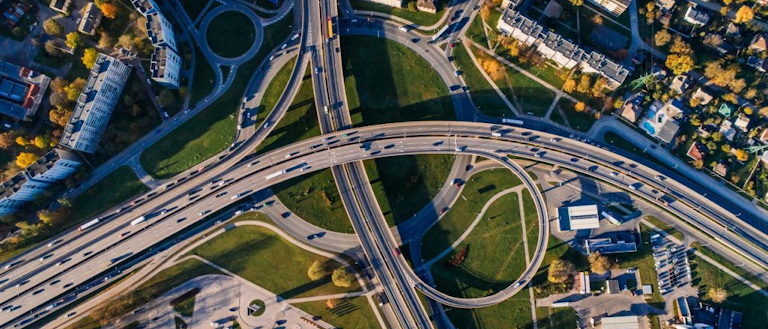 What's new
Recent announcements from RCA Forum and members.
You can help shape the future of transport funding in New Zealand
02/11/2022
Are you interested in what New Zealand's land transport system should look like in the future? What do you think might be a fair way to fund it?
Koi Tū: The Centre for Informed Futures and Te Manatū Waka Ministry of Transport are working together to see what people think about the question 'who pays for what?' in the future land transport system.
They are currently running an interactive Pol.is conversation online – click here to join in or jump back in if you've had a look previously.
At this point statements to be submitted closes on Friday 4 November and voting on statements will close on Friday 11 November.
In case you or others you know are interested, Koi Tū are also planning a set of deliberative workshops, where a select group of citizens will join the conversation in person and learn more about the issue, including hearing others' perspectives and reasoning.
Koi Tū invite you to register your interest in participating in this exciting second phase.
The workshops aim to gather groups of 20-30 participants who reflect the population, to engage in constructive discussion about what is a reasonable and fair way to fund the transport system as we move towards a zero-carbon future.
Workshops are being planned for February and March next year, in North and South Auckland, Hamilton and possibly Christchurch.
Participants will be compensated for their time.
Koi Tū will send out a more comprehensive demographic survey early next year, and then randomly select the 30 participants.
Click here to register your interest for the workshops!
If you have any questions, please send them to Koi Tū's study mail at [email protected].