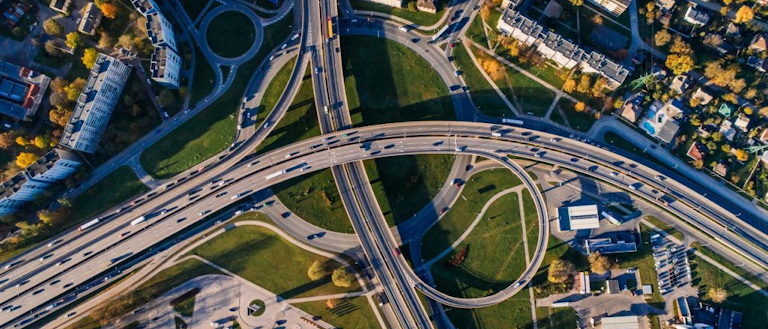 What's new
Recent announcements from RCA Forum and members.
New asset classes release (AMDS)
14/06/2022
Waka Kotahi's Asset Management Data Standard (AMDS) team have released a number of provisional and stabilised assets classes.
The output files for these asset classes are available on the AMDS website. Please send the AMDS team feedback by email
Waka Kotahi will continue to build out data classes that support the operation of their network in collaboration with the sector.