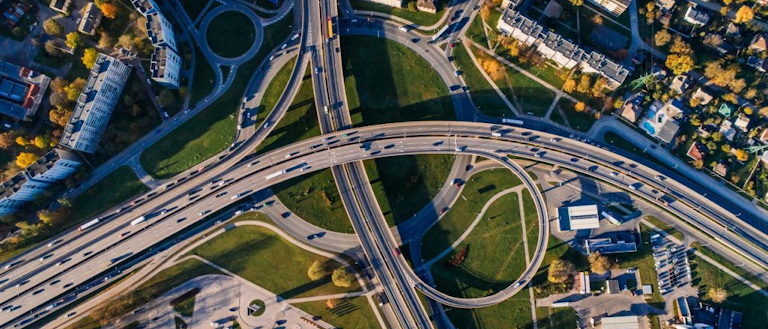 What's new
Recent announcements from RCA Forum and members.
Waka Kotahi Webinar: Future Network Planning and Investment
03/11/2022
Learn more about how to classify your future networks using the One Network Framework classification tool, and how this information can support the transport planning and investment cycle.
Caroline Dumas, ONF Programme Lead, Waka Kotahi says: "We've brought together a team that will explain the Future Network Planning Process from a strategic policy perspective through to practical application."
"We've also invited industry guests who will talk about their own experience, including challenges and opportunities, and provide practical advice and guidance."
The panel includes:
Tony MacColl – Principal Planning Advisor, National Policy and System Planning, Waka Kotahi
Gareth Hughes – NLTP Development Manager, Waka Kotahi
Garry Maloney – Principal Transport Planner, Waka Kotahi
Caroline Dumas – One Network Framework Programme Lead, Waka Kotahi
Stuart Bowden – Principal Landscape Architecture and Urban Design, Beca
Stuart Knarston – Transport Planner, New Plymouth District Council
Register here:
We're offering two webinar slots – choose a time that suits you best.
Tuesday 29 November 2022, 10am – 11am
Register in advance for this webinar
OR 
Wednesday 30 November 2022, 3pm – 4pm
Register in advance for this webinar
Fill in the details and you'll be sent a link via Zoom.
Find out more about the One Network Framework on the Waka Kotahi website.