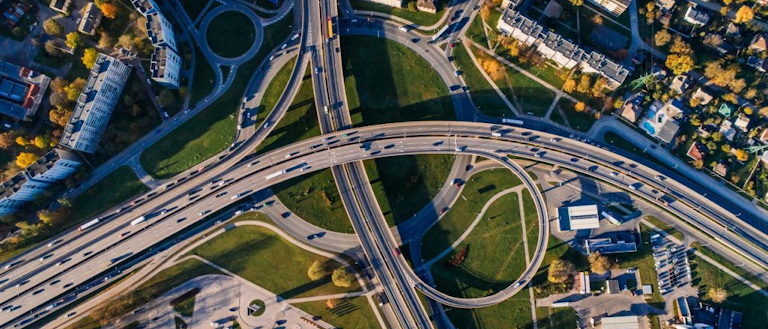 What's new
Recent announcements from RCA Forum and members.
Seeking Feedback: M23 Specification & Guidelines for Road Safety Hardware
27/10/2021
Waka Kotahi M23 is a specification document for road safety hardware, including road safety barriers.
M23 is being updated and Waka Kotahi are seeking feedback by 4 November, from Traffic Engineers or people working with safety hardware installations who use the specification.
The main changes to M23 from the previous 2009 are:
Change in hardware test protocol to MASH (from NCHRP 350)
Inclusion of guidance information from previous notes document and other guidance to make the document a useful resource without unnecessary of guidance located elsewhere
Inclusion of updated specifications and guidance that are already being used
Feedback on the Waka Kotahi M23 specification and guidelines for road safety hardware is due by Thursday 4 November 2021, and can be emailed directly to Joe Southey, Senior Traffic and Safety Engineer, Waka Kotahi.