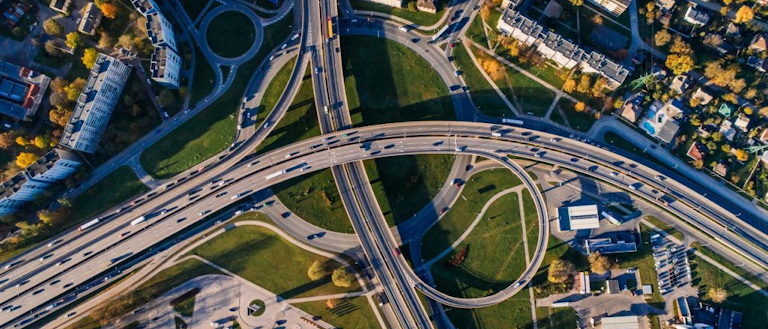 What's new
Recent announcements from RCA Forum and members.
Save the date
14/06/2022
Road Controlling Authorities Forum event
Tuesday 6 September 2022, 9.00am-4.00pm in Wellington
This is your chance to hear from Hon Michael Wood on
funding challenges, greenhouse gas emissions and inter-regional public transport.
This forum will provide you with the opportunity to ask any questions you have
for the Minister and other RCA related topics.
A detailed agenda and registration to the forum to follow.