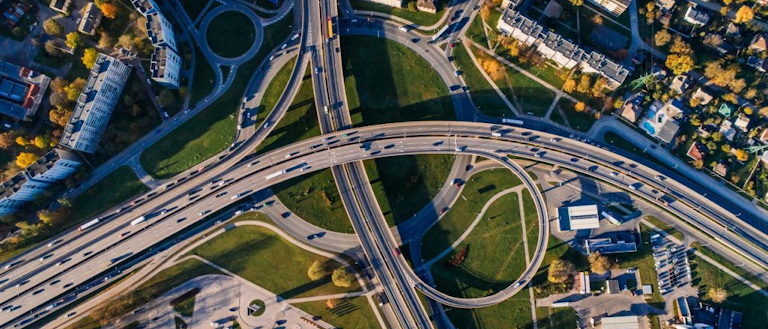 What's new
Recent announcements from RCA Forum and members.
Safe System Audit Guidelines
31/10/2022
The Waka Kotahi NZ Transport Agency Safe System audit guidelines provides guidance for undertaking Safe System audits for transport projects in New Zealand.
It replaces the existing road safety audit procedures for projects guideline interim release May 2013, and has been released in October.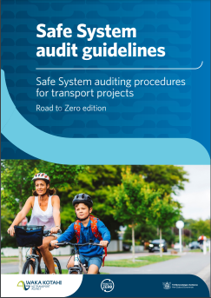 The benefits:
The update to the audit guidelines provides an improved approach that applies system level thinking.
It recognises the interactions between different components of our transport projects in how they influence crash likelihood, risk and injury severity outcomes.
It simplifies two different assessment/audit into a single Safe System audit for use throughout the project development life cycle.
The incorporation of the Safe System assessment should drive better value for money and improved road safety outcomes.
Resources: