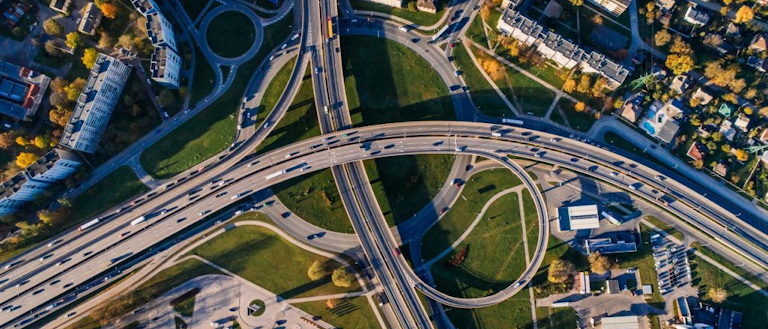 What's new
Recent announcements from RCA Forum and members.
RIMS Forum Call for Abstracts Now Open!
01/11/2022
The RIMS (Roading Infrastructure Management Support) Forum Organising Committee invites you to submit an abstract for the 2023 Road Infrastructure Management Forum. The theme "Leave No One Behind" encompasses both our industry peers and the wider communities of Aotearoa, and the forum will be an opportunity to share experiences and learnings from within the sector to better support others.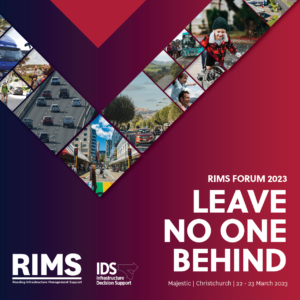 Key streams of presentations and workshops will focus on:
Optimised Decision Making
Back to Basics
Corridor Management
To read more about the forum, as well as thought starters for your abstract, view the full Call for Abstracts here!