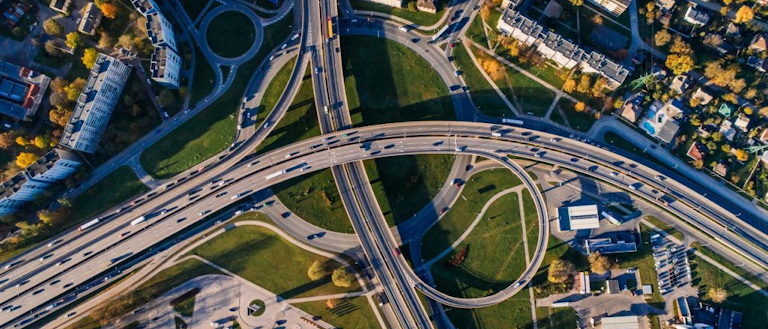 What's new
Recent announcements from RCA Forum and members.
Request for information on prevalence coal tar
08/11/2021
WasteMINZ is looking at developing a guide around management and disposal of coal tar in the road corridor. The guide is intended to provide direction on identifying coal tar embedded in asphalt or sub-base materials within the road corridor, options for managing it and disposal. From the work AT has done in Auckland (and presented at the RCA Forum a couple of years ago), we know that AT rarely finds coal tar during road corridor works.  We also know that Christchurch does identify coal tar more frequently as a result of the earthquakes, and management/disposal of the material is a concern.
What we don't know is the prevalence of coal tar in the road corridor across NZ and whether other RCA members have an issue with it – either as an asphaltic material or in sub-base layers. The working group is keen to understand the prevalence and whether the proposed guide is likely to be useful to NZ RCAs.
The working group is seeking a simple yes/no/short comment responses to the questions below.  Members are welcome to provide additional comments if they wish.
Have RCA members encountered coal tar within the road corridors within their region?
Is the presence of coal tar an issue they frequently encounter or only occasionally?
Do you have any records or information (no need to provide this) on the occurrence and prevalence of coal tar in road corridors in their region/district?
Do they perceive the presence of coal tar to be an issue that would benefit from a guidance document?
If so what sort of guidance would be helpful? How to identify coal tar, management options, disposal options??
While report progress is due back to the working group by the 17th Nov, it is a soft deadline so members are welcome to take to the end of the month to respond (Nov 30th).
Your response can be sent to [email protected].