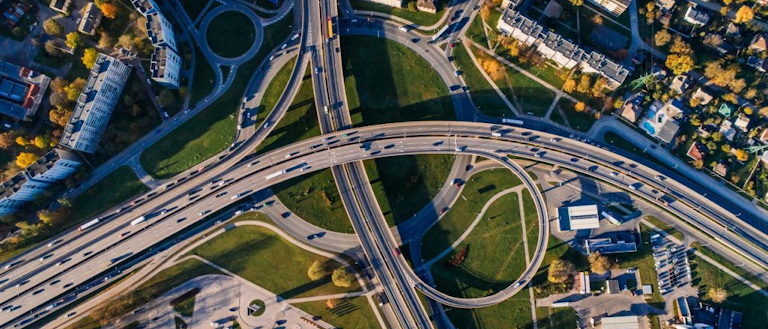 What's new
Recent announcements from RCA Forum and members.
Register Now -AMDS November Webinars
21/11/2022
Registrations are open for Waka Kotahi's upcoming AMDS November webinars.  The webinars will include an update on the development of the data standard, AMDS implementation and more information about the train the trainer workshops. There will also be an opportunity to ask questions.
If you would like to send questions in advance, you can email [email protected]
Register now here:
Waka Kotahi are offering two webinar slots – choose a time that suits you best.
Thursday 24 November 2022, 1pm – 2pm
OR 
Wednesday 30 November 2022, 10am – 11am
Fill in the details and you'll be sent a link via Zoom.