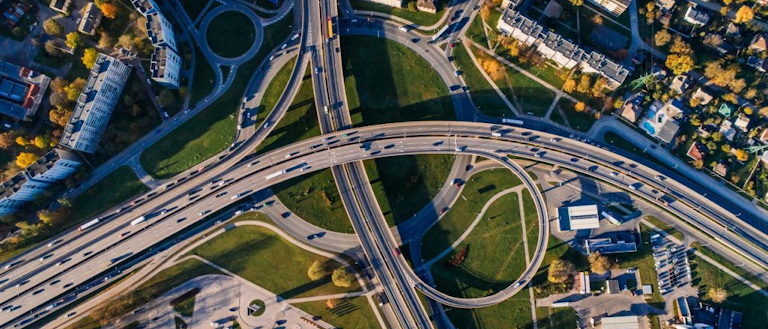 What's new
Recent announcements from RCA Forum and members.
RCA Forum AGM and Call for Executive Committee Member Nominations
04/11/2021
This is to advise you of the upcoming annual general meeting of the members of the Road Controlling Authority Forum (NZ) Incorporated.
The meeting will be held Via Teams Meeting on Friday, 26 November 2021 at 2.00 pm to 2.30 pm.
Email the RCA Forum to advise of your attendance and to receive the agenda and calendar invite with the teams link.
To be eligible for election as an RCA Forum Executive Committee Member, you must be a person employed by a member organisation.  Completed nomination forms should be emailed to the RCA Forum no later than Thursday 18 November 2021.
Please refer to the notice of annual general meeting for more details.