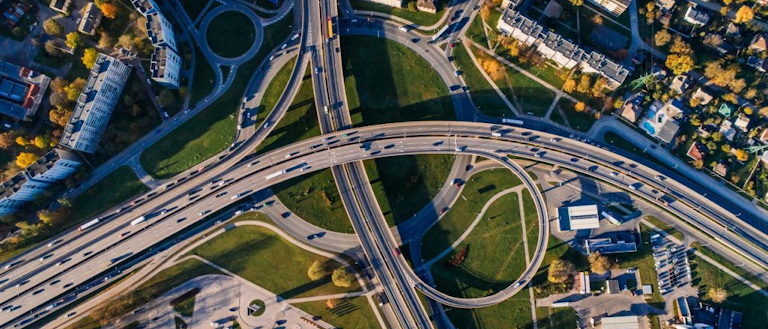 What's new
Recent announcements from RCA Forum and members.
Public consultation for reshaping streets now open
11/08/2022
The Minister of Transport is proposing regulatory changes to make it easier for local authorities, like councils, to make street changes that support walking, cycling, public transport, and placemaking. Ministry of Transport and Waka Kotahi want to hear your views on these proposals.
Consultation is now open on the Reshaping Streets regulatory changes. These proposals would enable local authorities to make street changes more efficiently and provide new ways for communities to be involved in changes that affect them.
Some regulations for managing roads are almost 50 years' old and outdated. It's important to update these to reflect our needs as a country now.
The proposals include new approaches for changing street layouts, piloting, or trialling street changes, and for restricting vehicles from some streets.
You can find out more about these proposals, and how to have your say on them, here.
If you'd like to join a webinar on these proposals, you can register your interest by following the link on the consultation webpage. If you would like to attend a webinar but require special assistance (like a NZ sign language interpreter), please email [email protected] so the reshaping streets team can make sure you have what you need to participate.
Public consultation on the Reshaping Streets ends at midnight on Monday 19 September 2022.