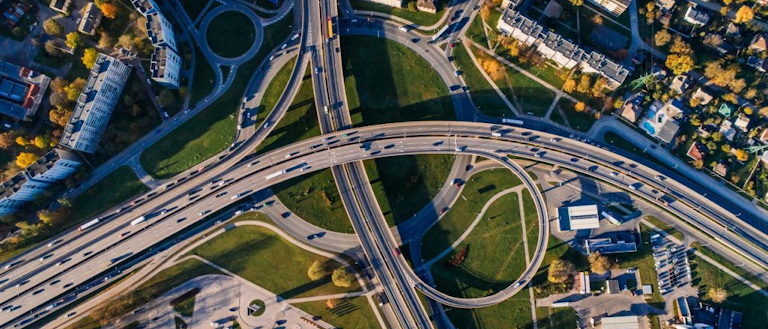 What's new
Recent announcements from RCA Forum and members.
One Network Framework webinar: introducing the modal layers
23/08/2022
Join Waka Kotahi's webinar in September to hear an update from the One Network Framework (ONF) team on their progress to implement the ONF modal layers into Waka Kotahi internal systems and processes in time for the 2024-27 NLTP development.
A specific focus for this webinar will be sharing the recent work by the team to classify current state modal networks (public transport, freight, walking, cycling and general traffic) under ONF and a live demonstration of how to update and view these within RAMM.
Guidance on classifying the modal layers will be available soon, and to help you use the system Waka Kotahi will demonstrate the use of RAMM using practical examples and point to where you can find useful guidance.   An open Q&A panel will also provide an opportunity to ask questions and hear from industry guests.
Webinar guests include:
Caroline Dumas – ONF Programme Lead, Waka Kotahi
Wayne Sharplin – ONF Senior Advisor and modal layer workstream lead, Waka Kotahi
Peter McClymont – Think Project / RAMM Software Ltd
Mark Edwards – Multi-modal Senior Advisor, Waka Kotahi
Cynthia Wilson, Systems and Information Team Leader, Dunedin City Council (also a member of the REG Evidence & Insights Group).
Waka Kotahi is offering two webinar slots, a morning and afternoon option, so you can choose a time that suits you best.
Tuesday 6 September, 10am – 11am  – register in advance for this webinar
OR
 Wednesday 7 September, 3pm – 4pm – register in advance for this webinar
Fill in the details and you'll be sent a link via Zoom. Waka Kotahi are looking forward to giving you an update on progress on implementing the ONF, outlining next steps and discussing your questions.