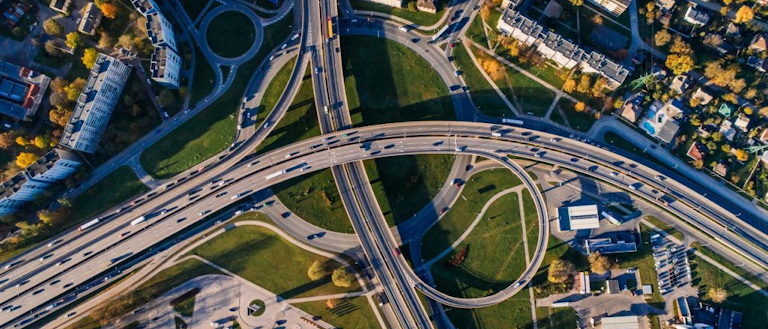 What's new
Recent announcements from RCA Forum and members.
NOTICE OF ANNUAL GENERAL MEETING
17/08/2022
Notice of Annual General Meeting & Call for Executive Committee Member Nominations
This is to advise you of the upcoming annual general meeting of the members of the Road Controlling Authority Forum (NZ) Incorporated.
The details of this meeting are as follows:
| | |
| --- | --- |
| Venue: | Wharewaka Function Centre, Wharf 2 Taranaki Street, Waterfront, Wellington 6011 |
| Date/Time: | Tuesday 6 September 2022 from 3:45pm-4:15pm |
See full Notice of AGM – Nomination of Exec – 2022
See Nomination form
Nominations are called for under the forum rules which allow for up to a further five members to be elected and appointed as committee members. Their terms will commence at the completion of the 2022 AGM.
Email [email protected] to advise of your attendance and to receive the agenda.