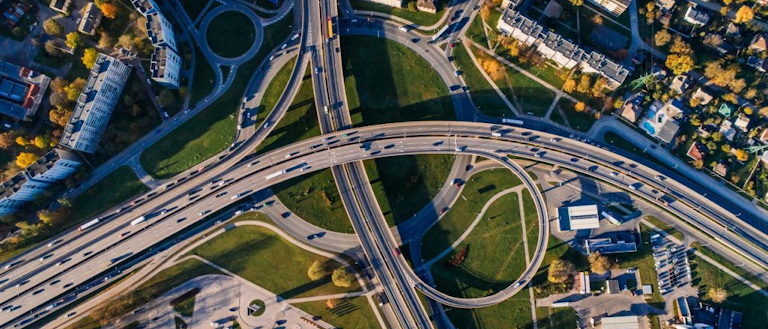 What's new
Recent announcements from RCA Forum and members.
New Road Rail Working Group Page
12/07/2022
A new road rail working group page is now available to members to provide access to meeting minutes and information related to this re-established working group.
The purpose of the Road Rail Working Group is to identify, prioritise and seek to address a range of road-rail issues that currently impact rail and road corridor managers.
For queries related to this group, contact Bruce Conaghan, the Convenor.
Check out the road rail working group page for more information.