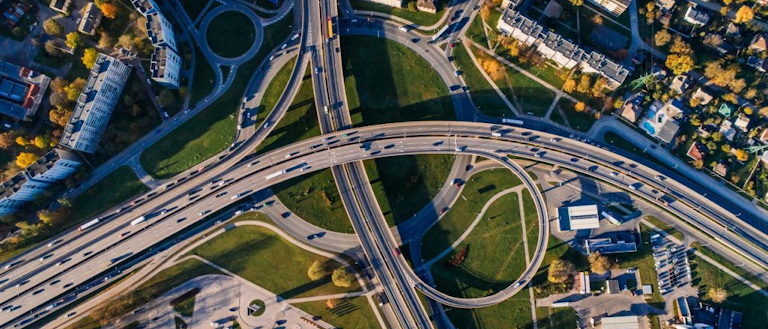 What's new
Recent announcements from RCA Forum and members.
National Utilities Code Review
16/08/2022
The New Zealand Utilities Advisory Group (NZUAG) Board (made up of 5 Corridor Manager Representatives, 5 Utility Operators Representatives and an Independent Chair), have a key purpose of being responsible for administering the Code of Practice for Utility Operators Access to Transport Corridors.  This code of practice is reviewed every three years to ensure it is meeting the objectives of the overarching legislation.  The code is mandatory, and allows for a nationally consistent approach for access, enables management of Utility Operators access to transport corridors, but ultimately is focused on safety, coordination, and effective working.
The review will kick off at RIMS in August 2022 and the NZUAG Board want to hear from users of the code – current and future.
Leading into the review, there are two webinars planned to provide people with information around the review, current issues, and how feedback can be provided.
NZUAG Webinar (via zoom) – Wednesday 31 August 8:30 – 10:00am
Register at: www.nzuag.org.nz/code-review
Submissions on the code open on 5th September through to 30th September 2022.  From there, the submissions will be considered, and a draft revised code released for further feedback on 5th December to check in with the sector on what is being proposed for the final document.  Submission on the draft will then be open from 6 February through to the 3rd March 2023.
The Board need your feedback.  They look forward to seeing you at the webinars, and receiving your submissions.