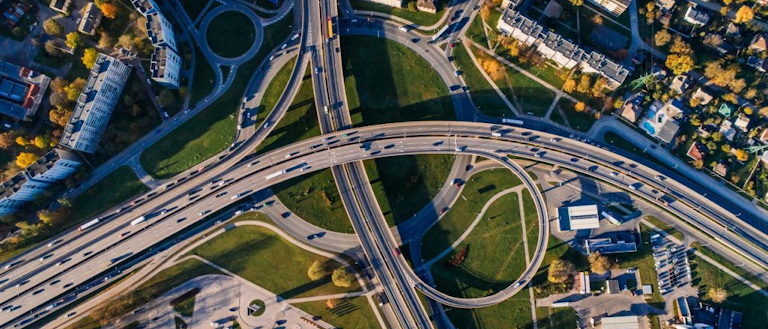 What's new
Recent announcements from RCA Forum and members.
Joint IPWEA NZ and ACE New Zealand Conference 2021
25/05/2021
Future-Fit Aotearoa:  Unlocking our Potential
It's on 7-9 September in Auckland and registrations are now open.
More info on the conference can be found here https://www.futurefitconference.co.nz/
Do you feel like getting out of the office or off the building site for two days?
Future-Fit Aotearoa is a conference for anyone in the consulting, construction and engineering industry wanting to hear how to bounce forward from COVID, our changing climate, global financial crises and digital disruption.
Key speakers include Infracom Chief Executive Ross Copland, CEO at LGNZ Susan Freeman-Greene, Dr Siouxsie Wiles, CE of Callaghan Innovation Vic Crone, social entrepreneur Sam Johnson, Jarrod Kerr Chief Economist at Kiwibank, and many more.
IPWEA NZ CE Murray Pugh says participants come away feeling energised, inspired and informed. "Past participants have told us they've made business decisions and taken action as a result of the presentations and discussion at the conference."
ACE NZ CEO Helen Davidson says, "we need to be ready to face challenges head on, by building a strong, agile and productive workforce, developing innovative solutions, while building an awareness of our broader social and environmental responsibilities to Aotearoa."
Super earlybird tickets start from $1,295, and accommodation deals are available upon registration.