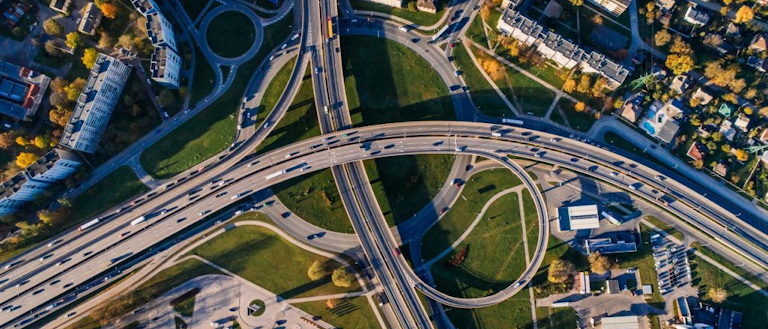 What's new
Recent announcements from RCA Forum and members.
IPWEA NZ Conference 2022 – just one month to go!
12/09/2022
A three-day event, IPWEA NZ's 2022 Conference 'Sustainability through Reform – taking Aotearoa to 2050', will connect infrastructure, people and planet.
IPWEA will take a deep dive into the depths of sustainability, through a public asset and infrastructure management lens.
How can we move through reforms while confidently securing our sustainable future?   Public works professionals, infrastructure and asset managers, engineers and local government staff and elected members play key roles in delivering sustainable outcomes, along with our senior leaders and executive teams.
This year's conference features over 50 fantastic presentations from local and international experts, with presentation streams on themes from Environment to Risk to Digital & Design and Technology. Presentation topics will take a deep dive into all areas of asset management in the face of reform including;
three waters,
built environment,
transport and roading,
digital twins,
decarbonising infrastructure, and more.
You will hear from big-picture keynotes, our industry leaders from LGNZ and Te Waihanga, and those working across councils, consultancy firms and contractors, forging the way to create sustainable communities through public asset management excellence.
There will be plenty of opportunities for networking and to cement valuable relationships throughout the conference.
Join one of IPWEA's unique informal guided city tours, by foot or by hand-crafted waka, on Day 1. Their four tours will blend an in-depth, Iwi-led understanding of the local Ōtautahi environment with formal technical and thought leadership discourse to confront and inspire.
For more information, to secure your spot or to read the conference abstracts in more detail, head to IPWEA's website.