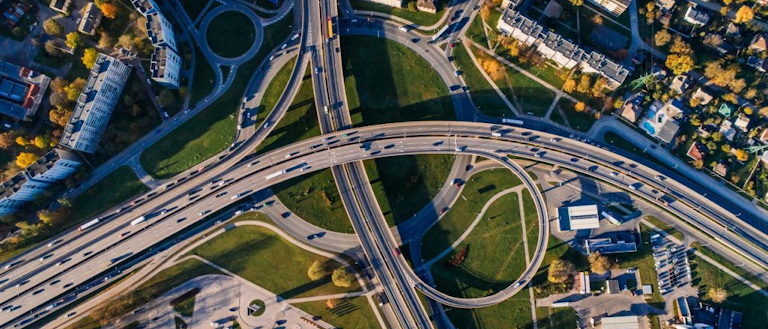 What's new
Recent announcements from RCA Forum and members.
Huge milestone reached for the Asset Management Data Standard Programme
05/08/2022
The first release of the standard is now available on the AMDS Website. This includes inventory along with maintenance faults and conditions.
Waka Kotahi will continue to receive feedback by email on the release of version 1.0 of the standard and will review and incorporate changes as part of Tranche 1 implementation, with updates to the release occurring every 4 months.
The standard continues to be developed, with future phases being released as identified below.
For new phases, these will be released as a candidate release and circulated for feedback. Waka Kotahi will continue with the four-week review cycle before incorporating feedback into the next release version.
Phases Completion Date
Maintenance Lifecycle – Costs & Activities August 2022
Forward Works Lifecycle January 2023
Demand January 2023
Network Model November 2022
Network Model – Phase 2 January 2023
Network Model – Phase 3 June 2023
3D Geometry guidelines November 2022
Performance & Utilisation July 2023
Environmental Outcome Types February 2023