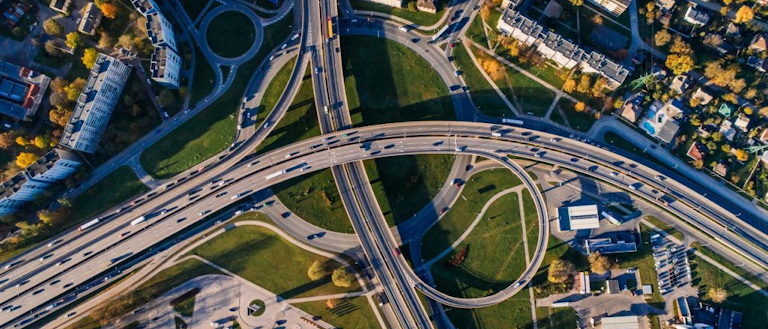 What's new
Recent announcements from RCA Forum and members.
Asset Management Data Standard (AMDS) Online Sessions
04/11/2021
Join one of the end of year sessions to learn about Waka Kotahi AMDS programme updates.
Times and dates:
Tuesday 30 November 2021, 10am – 11am
Thursday 2 December 2021, 3pm – 4pm
Location: Zoom
Register to attend one of the sessions
Discussions will include:
Programme and implementation development
Data Standard development
Prototype updates
Engagement and Communication updates
For all enquiries, please email the AMDS Team.
All registered attendees will receive a zoom link and calendar invitation.