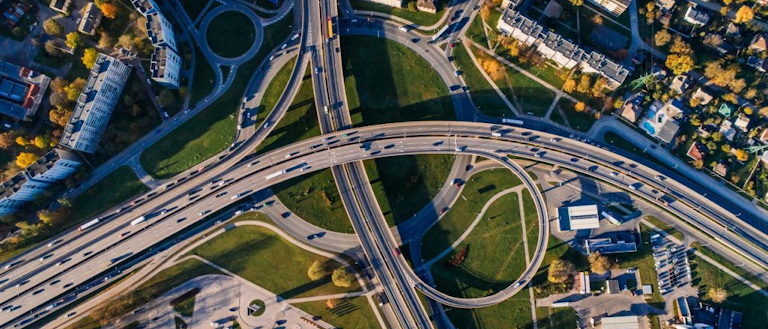 What's new
Recent announcements from RCA Forum and members.
Asset Management Data Standard (AMDS) May 2022 webinars
06/05/2022
Implementation of the Asset Management Data Standard (AMDS) will be Road Controlling Authority (RCA) led. This approach recognises that RCAs are different and have individual operating environments. It provides RCAs with flexibility about how they manage their AMDS implementation.
AMDS implementation is phased over five years starting 1 July 2022 and completing by 30 June 2027, when it is expected that all RCAs will have adopted AMDS.
There are a number of activities RCAs and sector partners can do now to prepare for implementation.
Join our May webinars to learn about programme progress, Tranche 1 and 2 planning updates, and how you can prepare for implementation.
Times and dates:
Wednesday 25 May, 2022, 2pm-3pm (NZDT)
Tuesday 31 May 2022, 10am-11am (NZDT)
Location: Zoom
Discussions will include:
Programme overview
Data Standard development
Tranche 1 and 2 implementation planning updates
Preparing for implementation
Register to attend one of our sessions today.
For all other enquiries, please email the AMDS Team.
*All registered attendees will receive a zoom link and calendar invitation.