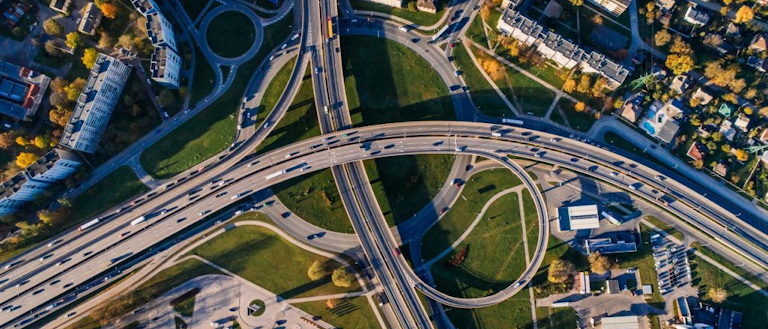 What's new
Recent announcements from RCA Forum and members.
Postponing the next RCA Forum
31/10/2022
Kia ora members,
The RCA Forum prides itself in bringing quality and thought provoking forums for our members.
To ensure we are able to do this, and to provide a more timely update on the NLTP 2024-2027, we will reschedule the planned 7 December RCA Forum webinar to a new date around late February/early March 2023. This will enable us to have a more informed and robust conversation on what the new GPS means for you and for our communities.
We know you won't want to miss out on this event and we will make sure the new date is communicated to you with plenty of time to register.
For those of you who have already registered there is no need to register again.  We will be in touch to confirm the new date with you.
We look forward to you seeing you in the New Year!