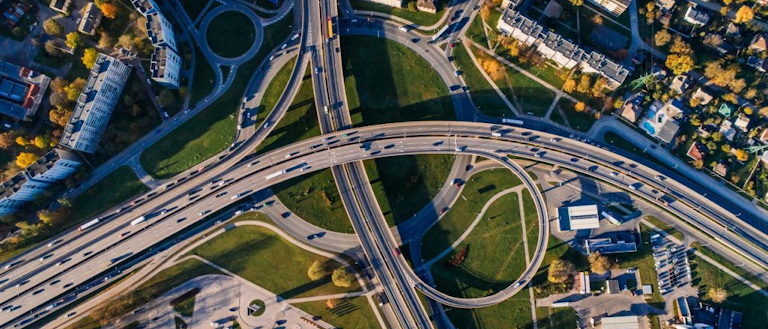 What's new
Recent announcements from RCA Forum and members.
AMDS at upcoming conferences
11/05/2023
Expect to see more on Asset Management Data Standard (AMDS) at sector conferences this year, as different experts and partners from across the sector tell their AMDS stories.
David Darwin – Waka Kotahi – Pavements conference – May
AMDS supports a consistent and coordinated approach to the design, delivery, maintenance and renewal of the transport system, and is a critical step for Waka Kotahi and the sector towards digital engineering.
Hear from David Darwin, Waka Kotahi AMDS Business Owner and Digital Engineering Lead, to learn about the progress of the AMDS programme, specifically how it relates to pavements, and the wider digital engineering roadmap.
Read more and register for the Waka Kotahi Pavements conference 29-31 May 2023
Andrew Field – Beca – IPWEA conference – June
Andrew Field, Project Director, Digital Transformation Lead at Beca will be discussing AMDS in June. Beca has been assisting Waka Kotahi and their delivery partners to articulate a clear vision for the adoption of digital engineering across the service lifecycle of transport assets. For Waka Kotahi, both the Asset Management Data Standard (AMDS) and Digital Engineering practices provide the foundations for future-focused, digitally capable asset management.
Read more and register for IPWEA NZ's Te Whakaohooho i ngā Rangatira o Āpōpō – Inspiring our Next Generation conference 21-23 June 2023